'SOTO, not only gives me the opportunity to share my knowledge and empower the next generation, it gives me a platform to continue to dance and grow'
Emilia, SOTO Co-founder
Dance for me is the most spectacular form of art that has helped me keep my sanity and without it, I wouldn't know where I would be today. It is my way of escaping the world I'm in to be in the world that I want to be in; a world that I can create with each movement. When I close my eyes and dance, I am at peace.
Richard Appiah-Sarpong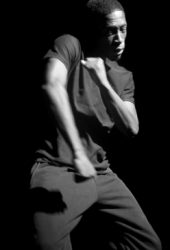 Dance has always been a huge part of my life. I started dancing at two years old and I was hooked. SOTO dance has helped me grow both emotionally and as a performer. They have given me the second family I thought I would never have and everyday I can't wait for the day to be over just so I can do to SOTO & dance.
Holly Gibson,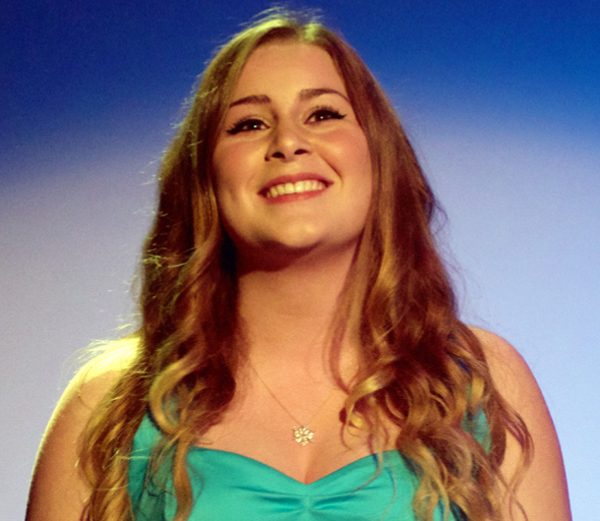 'I came to dance to put structure into my life. When I dance I eat well. It's only when I don't dance that everything else in my life deteriorates. More importantly it's been a way of channeling my creativity, one which I am certain can be found in all people, but they haven't been as successful as to find a way to express it. Dance for me is a guide to finding a means of expression that no other form of art could achieve. Dance is the most powerful use of the human body'
Nat Mackie