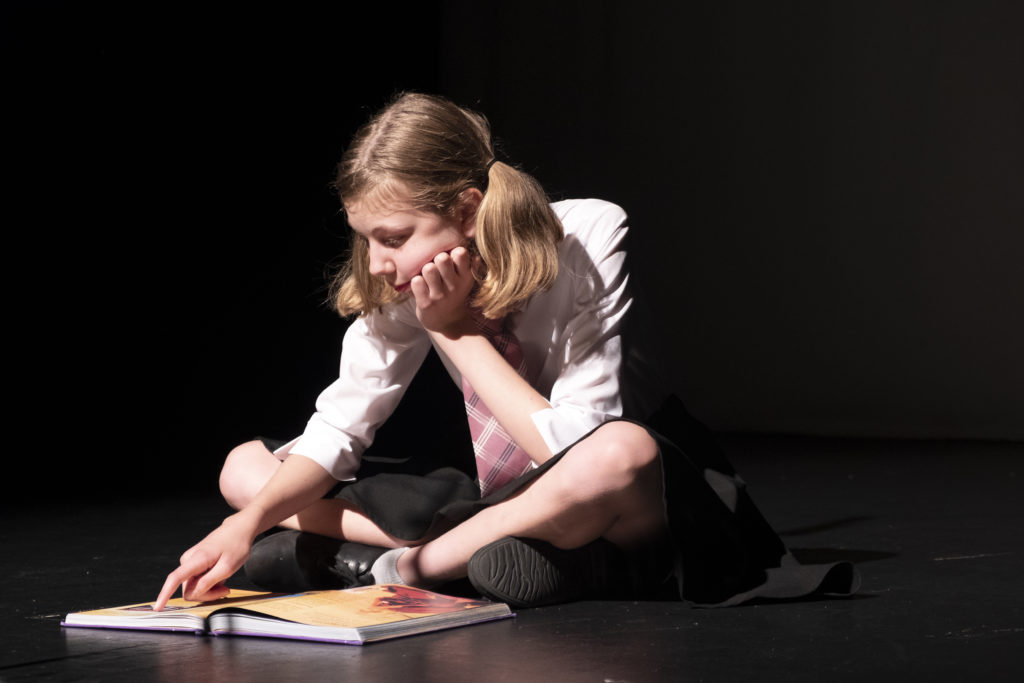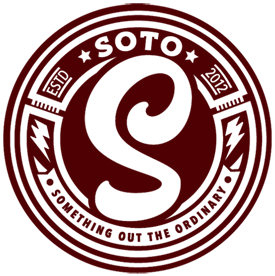 Soto are offering 1:1 LAMDA (London Academy of Music & Dramatic Art) sessions in Musical Theatre, Drama, & public speaking.
These sessions have so many benefits and can support your child in so many ways especially at times like this. 
LAMDA exams boost a child's CV from a young age (5 years) , their exams are supported by OFQUAL and are QCA accredited which attract UCAS points for college and university applications as well as all of its bi-products that support a child's learning at the earlier stages of their development through a graded process. 
The many benefits LAMDA exams have to offer;
✔ Improve over all confidence
✔ Gain qualifications
✔ Speaking and listening 
✔  Speech & language 
✔ Read easily, fluently and with good understanding
✔ Expand vocabulary to improve powers of self-expression
✔ Improve confidence in speaking and listening
✔ Memorise and recall information
✔ Engage in constructive informal conversation
✔ Work both on his/her own and participate as a member of a team
✔  SATS support 
Every child will at some point need to go for an interview, every child will present themselves in a speech or project presentation situation, every child needs to have the skills to communicate effectively, the ability to work with others and have strategies to handle nerves, anxiety and challenging situations. Soto offers these key life skills and many more in abundance through our online sessions.
These sessions offer registered qualifications that will take them right the way through their academic journey
All sessions lead and delivered by experienced & qualified tutors