"Those who were seen dancing were thought to be insane by those who could not hear the music."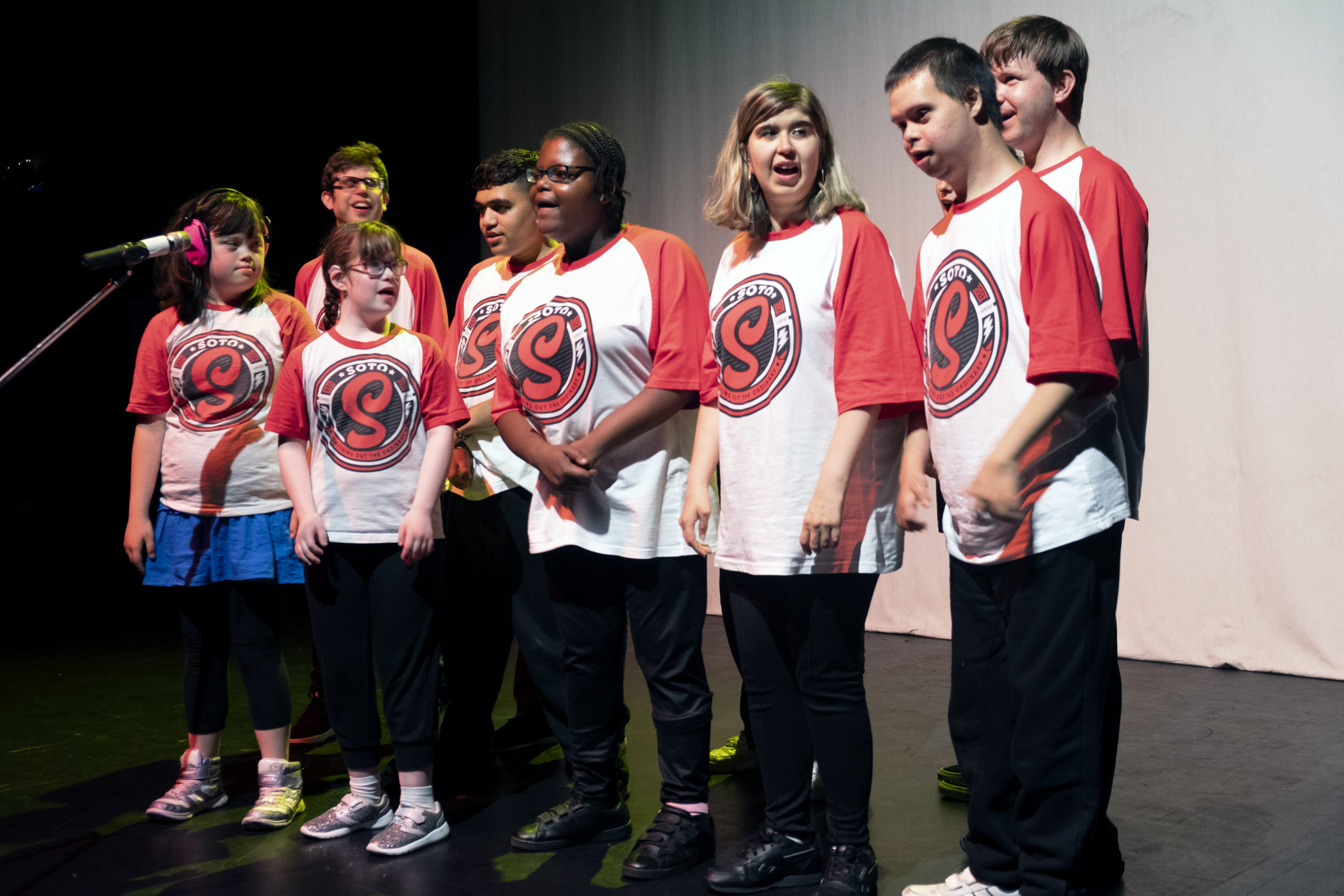 Friedrich Nietzsche
SOTO in Schools
We are dedicated to the support, education and empowerment of children & young people. Partnering with schools across all boroughs of London aids
us in effectively delivering this support.
SOTO School services range from short to long-term projects, enrichment, PPA, cross-curricular studies, school productions and festivals, dance syllabus as part of Physical Education, pre-primary & primary movement classes, Fitness and Well-being, and that's just the arts sector of our organisation. SOTO also provides wrap-around care and holiday camps to primary schools that include many of our clubs.
To include;
Arts & Crafts
Multisports
Acro & Gymnastics
Drama
Dance
Music
Cooking
Mixed Martial Arts
& much much more…
All tutors, care providers & play workers are passionate in their delivery and care, maximising the most of their expertise allowing young people to achieve the best outcomes and thrive as individuals. Sessions are planned using creativity, dance / arts history in education, youth work, play work and as a result young people are actively learning a structured programme.
Tailoring bespoke projects to suit a schools particular needs and objectives.
From our experience working in many different schools we have seen that the use of Dance, Drama and Musical Theatre, play and youth work helps young people realise their potential, the perceived benefits of which build individual life skills such as:
Confidence
Concentration
Team building
Language and communication skills
Leadership
Cognitive development
Cross lateral development
Motor skills development
Empowerment
Emotional intelligence & awareness of others
Fitness
Understanding boundaries
Understanding of self and self-worth
relationships with peers and adults
Disability awareness
Inclusive practice
The combination of these skill-sets develop the awareness and understanding that comes with performance art as a discipline.
Contact us for further information or to request an appointment with a representative.
"In all my years in primary education, i have never seen a class so engaged, so energised, so free. And in a discipline that usually provokes fear! A charismatic and skilful delivery combined with an empathetic manner guarantee that children not only make progress but do this while having the time of their lives."
Sam Clark
Teacher, Essendine Primary School