Instagram


Facebook


Youtube


Twitter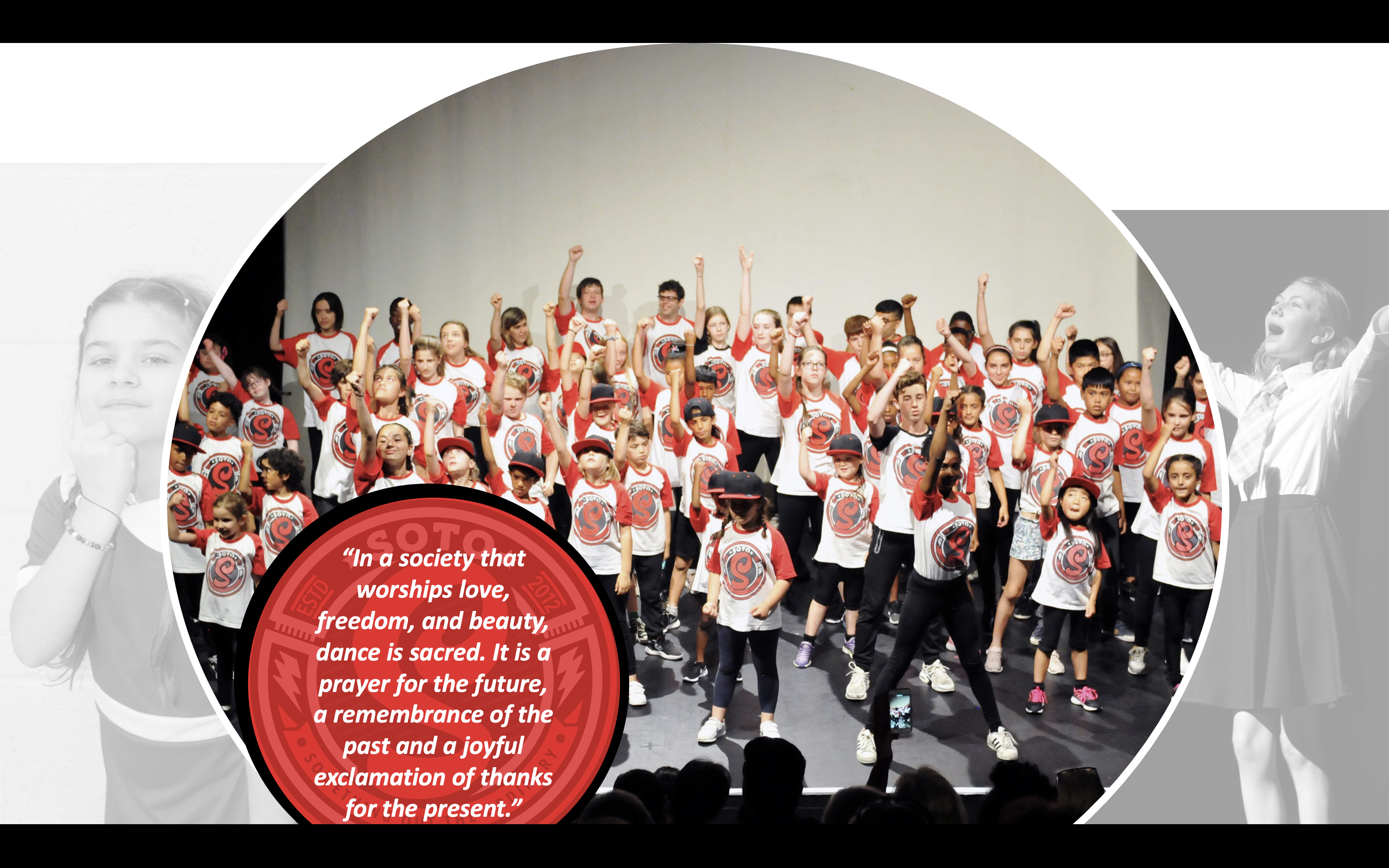 Screenshot 2020-05-04 at 21.43.35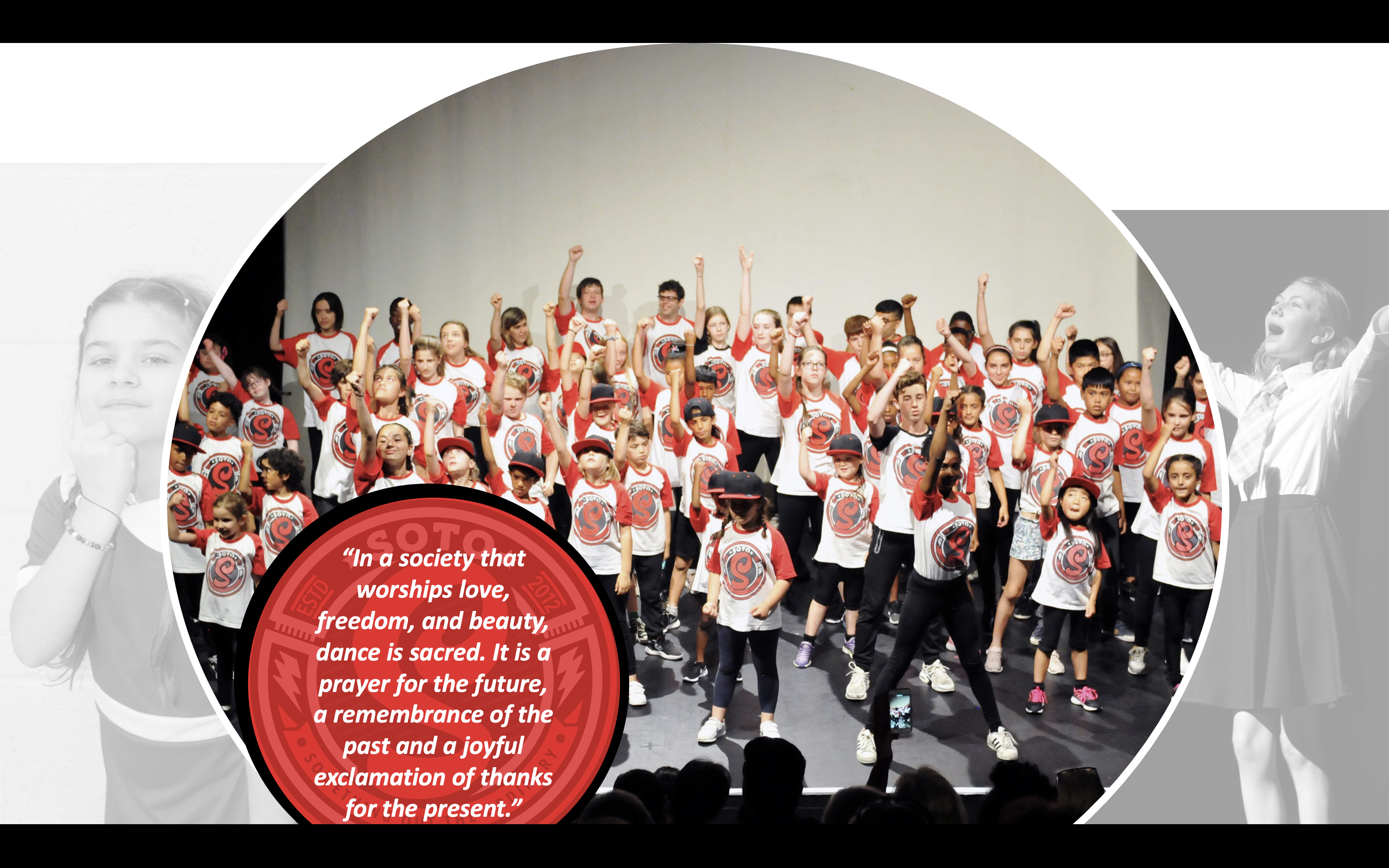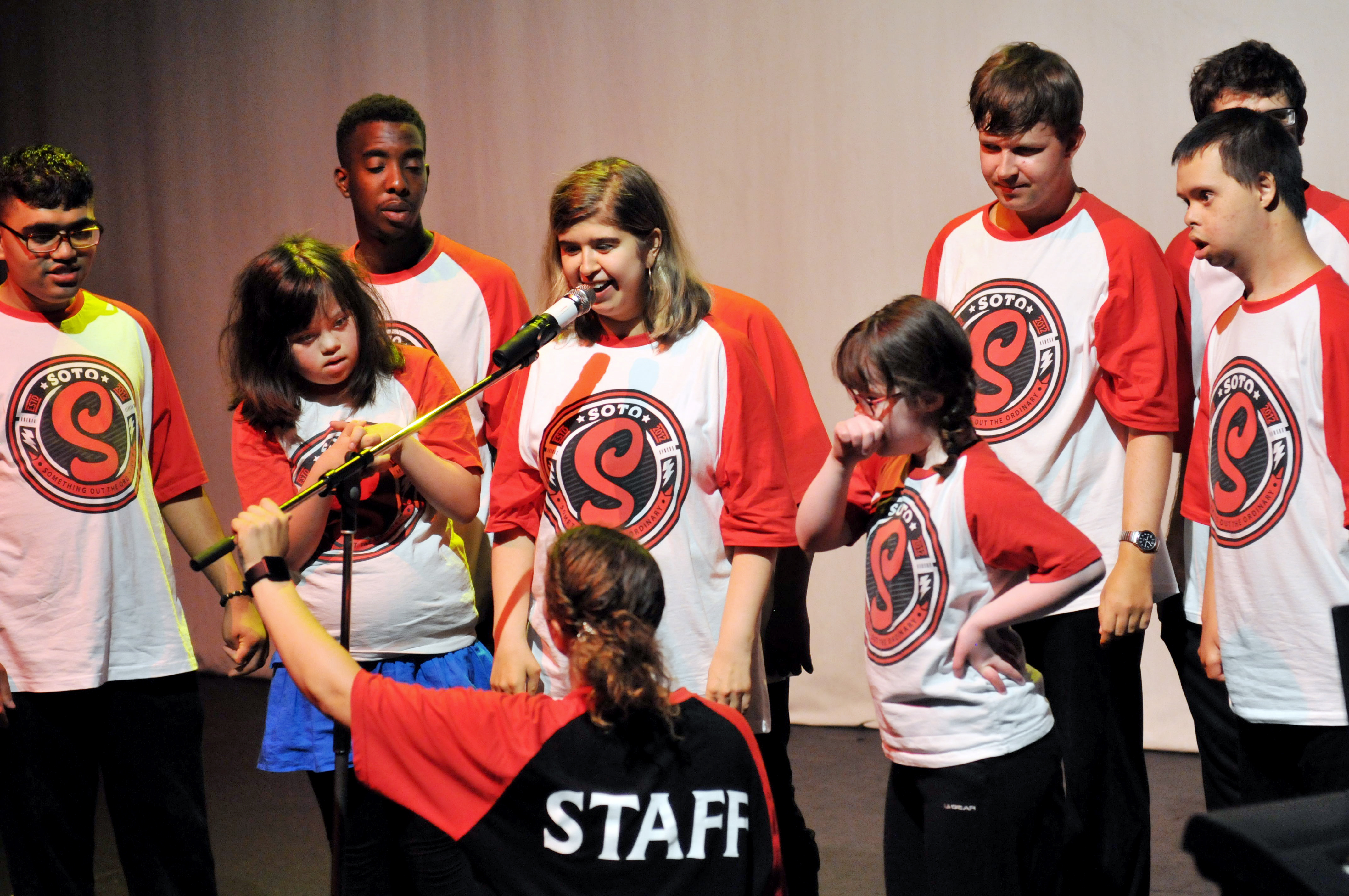 Soto Inspires CIC is a community interest company that works with schools, local authorities and communities to deliver a range of performing arts opportunities to young people and vulnerable adults aged 3-35.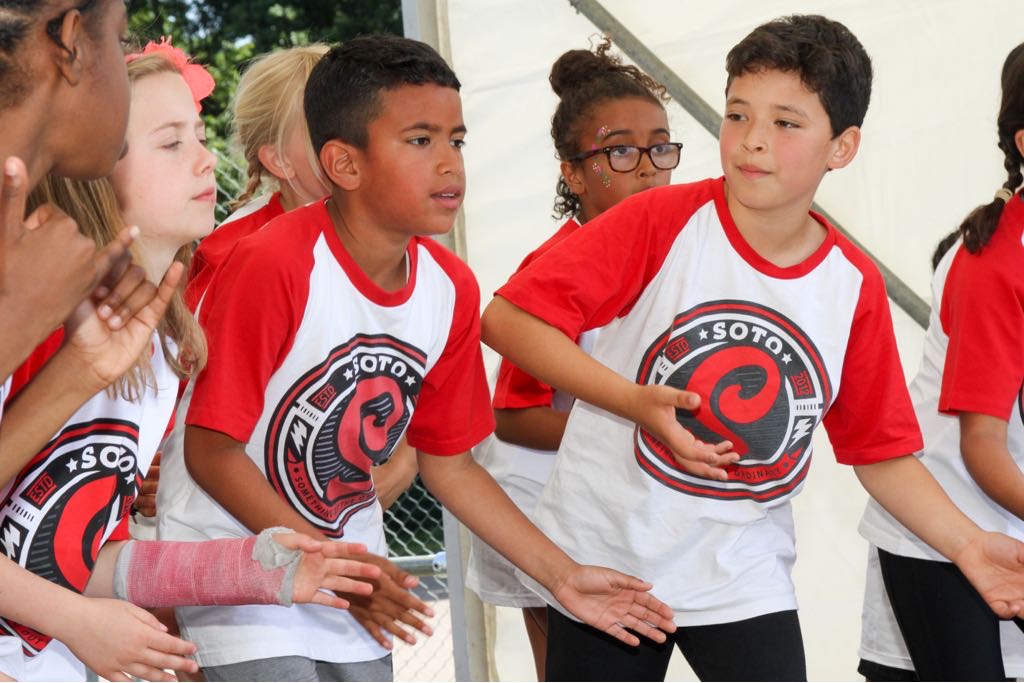 Come and join our specialised dance and performing arts sessions throughout the week.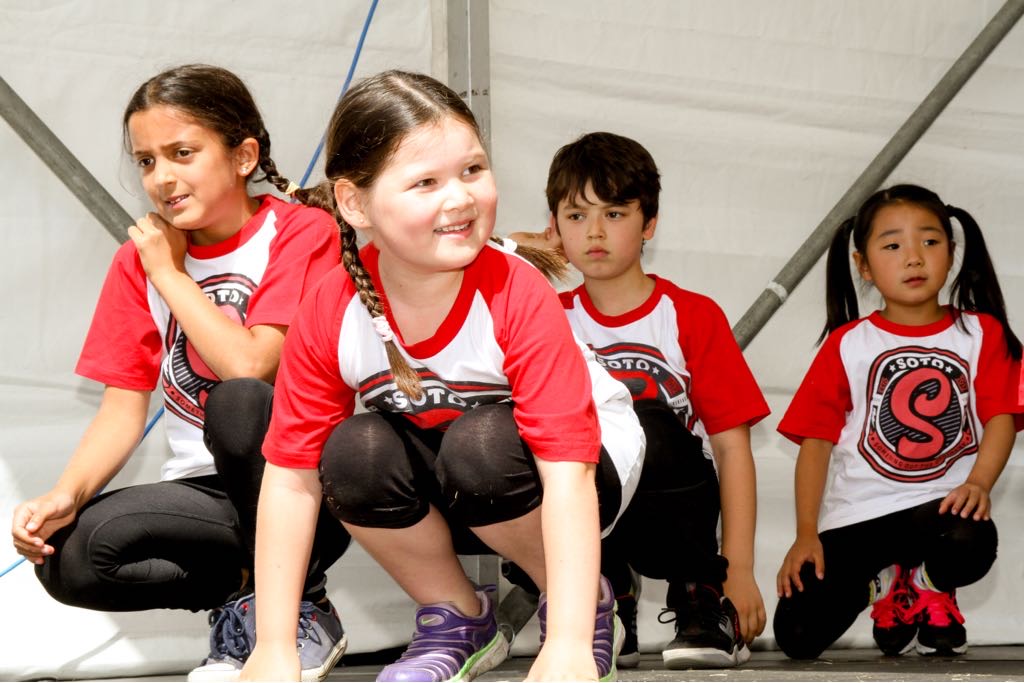 View our testimonials and feedback from our young people and parents.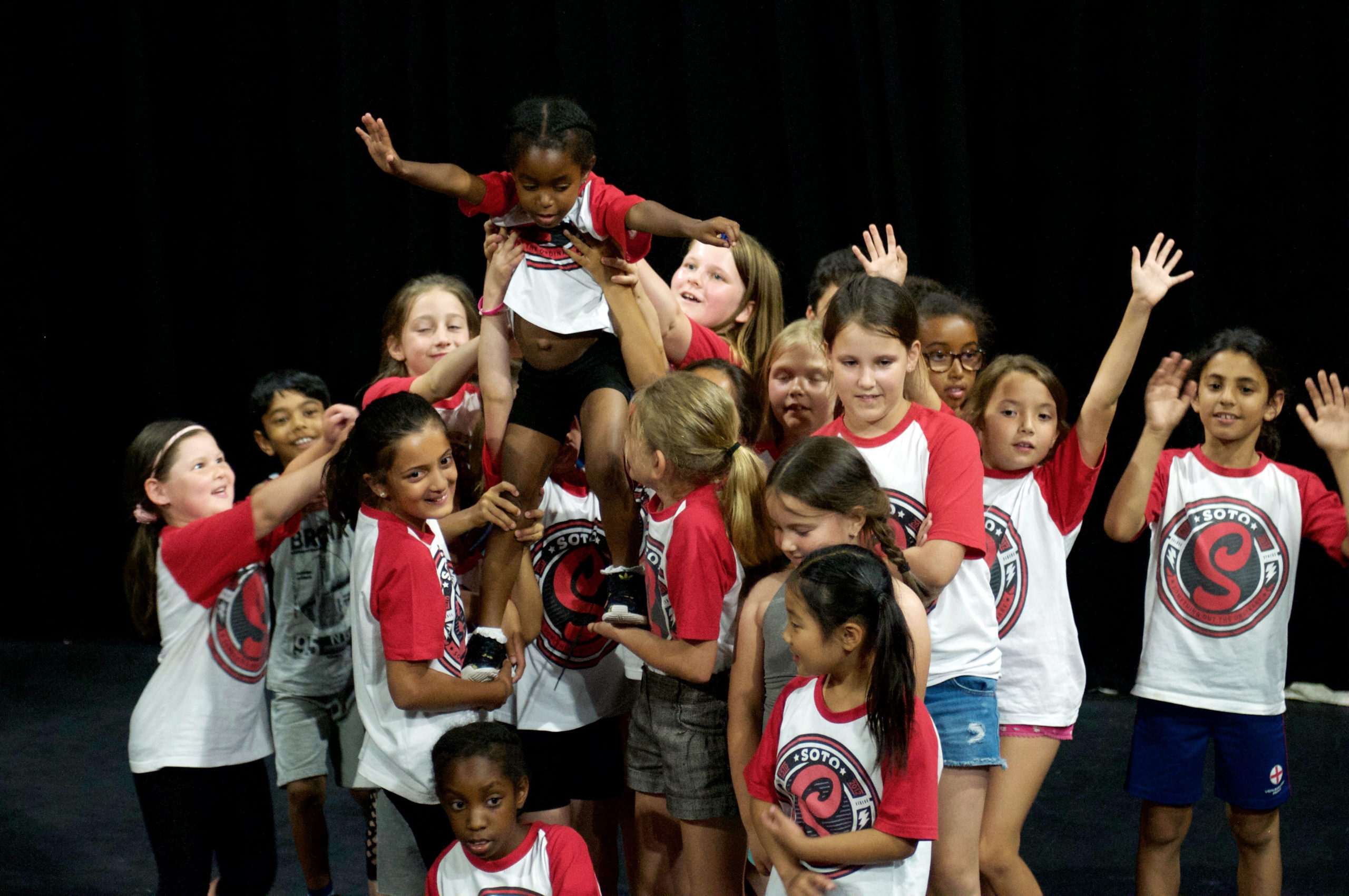 All Classes Now Available On Zoom… Click here for more information incl. Timetable.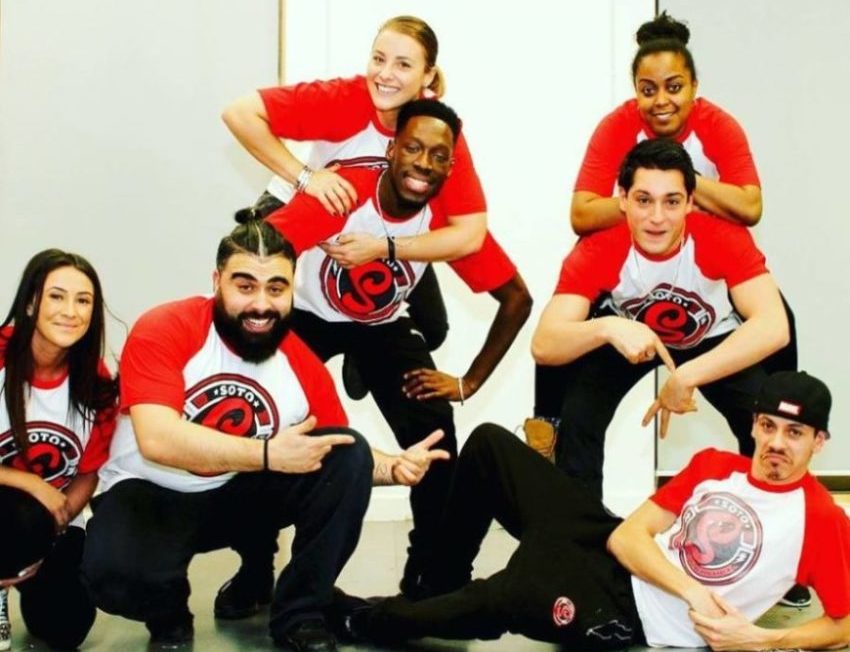 dedicated to the support, educational attainment, empowerment and well-being of young people. Partnering with schools across all boroughs of London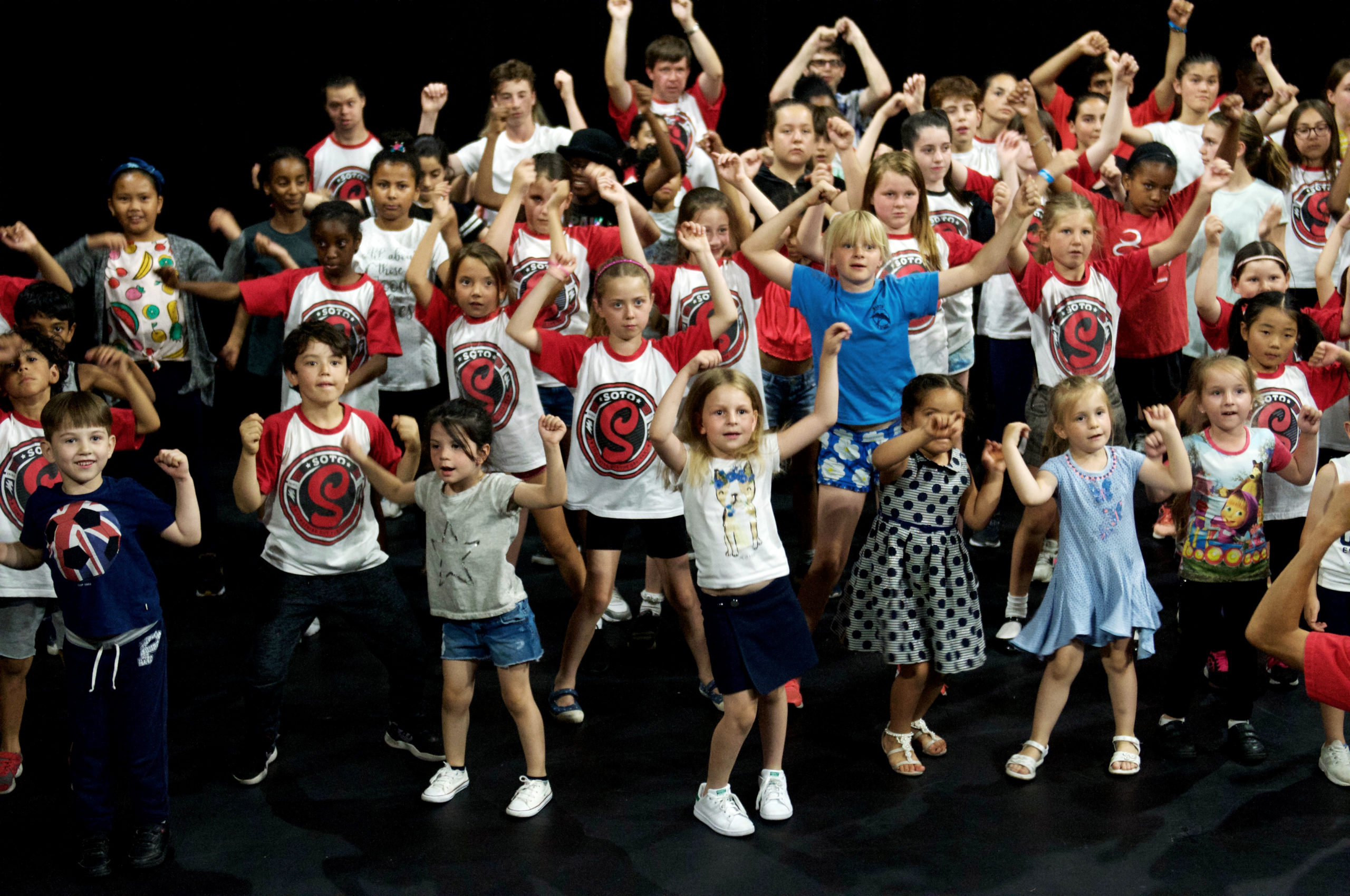 Some Of Our Favourite Moments In a Snapshot..
"In a society that worships love, freedom, and beauty, dance is sacred. It is a prayer for the future, a remembrance of the past and a joyful exclamation of thanks for the present."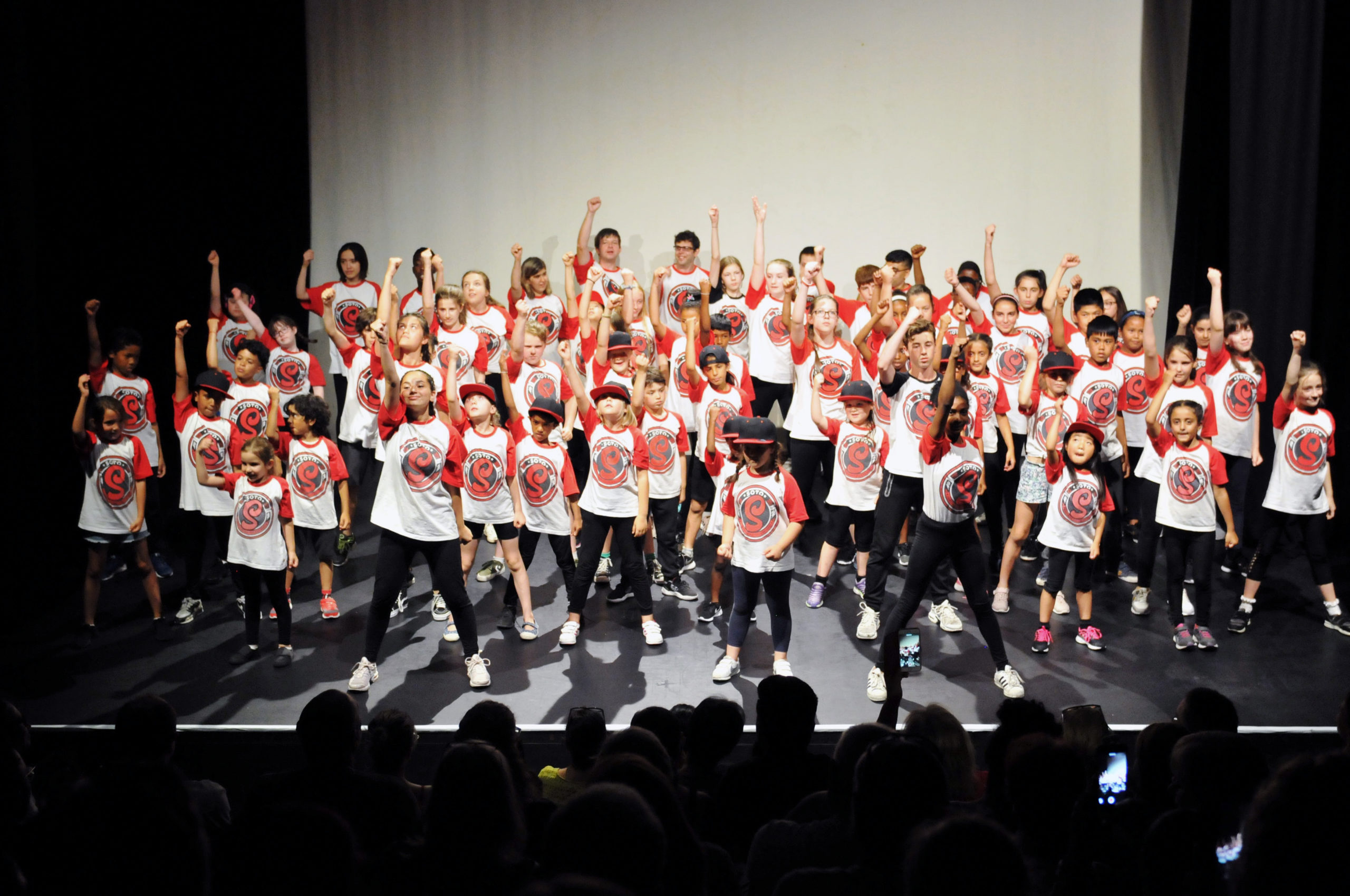 Amelia Atwater-Rhodes