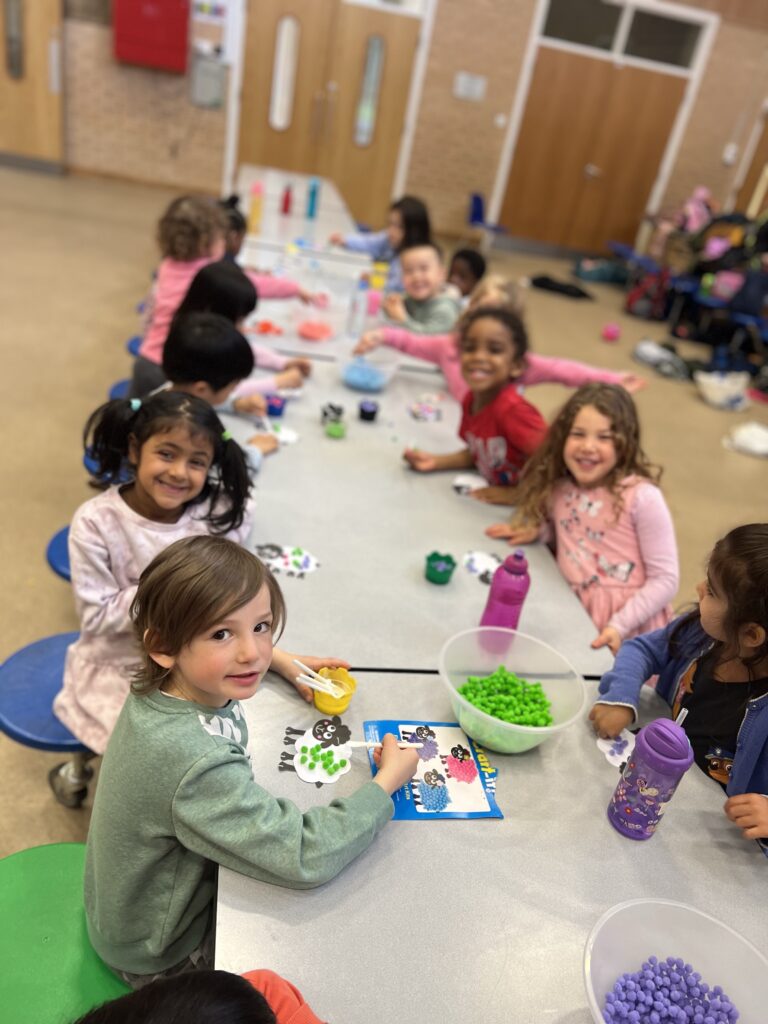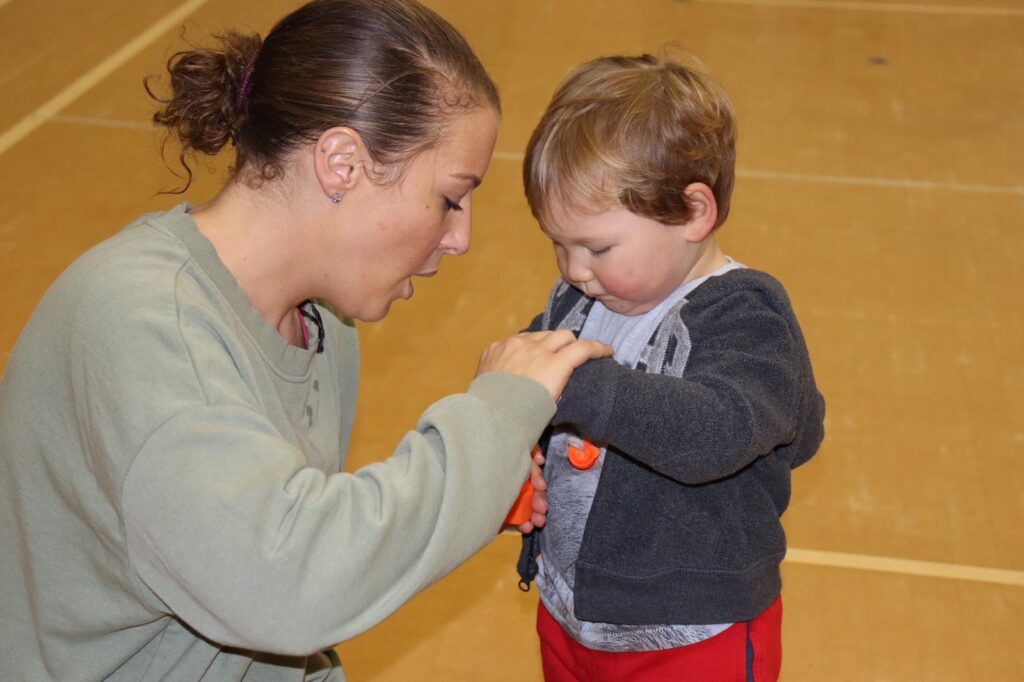 Wraparound Care
SOTO provide wraparound care to primary schools, offering a range of activities as part of our service. As part of our breakfast and after-school clubs led by our specialised team of play & youth workers as well as professional MMA coaches, chef's, arts tutors and sports coaches SOTO provides an inclusive environment suited and accessible to all.
SOTO CLUBS
Dance – Ballet & Street
Drama
Choir & Music
Gymnastics & Acro
Mixed Martial Arts
Cooking
MultiSports
Arts & Crafts
SOTO provides various clubs suited to each schools requirement, all of which are led by qualified industry professionals, holding a minimum of a level 2 in safeguarding, and enhanced DBS'.
SOTO Multi-Activity Holiday Camps
SOTO provide a safe, exciting and fun multi activity environment for children and young people during the school holidays. 
Offering half days, full days and weekly sessions there is something for every child to do. 
SOTO provide everything from day trips to adventure island, swimming, and bounce parks, to themed in scheme days, multiport's, cooking, arts based activities and special guests, that take the children on imaginative journeys with animal encounters and circus performances.
All Services Can Be Booked By Following this Link;